Thank you to our Sponsors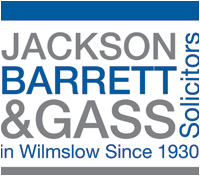 An award winning specialist private client law firm based in Wilmslow, who deal with residential and commercial Conveyancing, Probate, Wills and Lasting Powers of Attorney. More details here.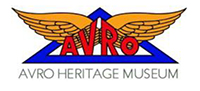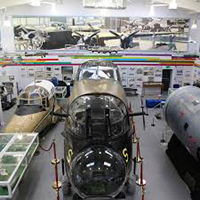 The Avro Heritage Museum on the Woodford Aerodrome preserves and sustains the rich heritage of Avro and its prominent place in world aviation. More details here.
Website Production
W.C.Council's
award winning website producer
- Mike Gallagher offers expert impartial advice from drawing board to creation, ongoing development, maintenance and website training.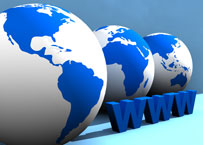 Click on the link at bottom of this page to contact Mike.