Latest News
BAE Woodford Site
See news page for latest updatess.
WCC Newsletter Launched
More details on the homepage.
Area Committees affecting Woodford
More details on the news page.
Discover nature in our community
Find out more in Woodford Wildlife.
Submit Your Photos
More details on our gallery pages.
Website Production
W.C.Council's
award winning website producer
- Mike Gallagher offers expert impartial advice from drawing board to creation, ongoing development, maintenance and website training.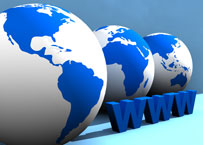 Click on the link at bottom of this page to contact Mike.