Thank you to our Sponsors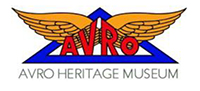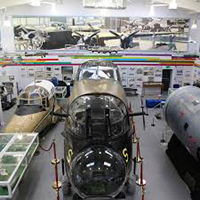 The Avro Heritage Museum on the Woodford Aerodrome preserves and sustains the rich heritage of Avro and its prominent place in world aviation. More details here.
GreenThumb: The original and most recommended lawn treatment company in the UK, providing a friendly, local-to-you service. More details here.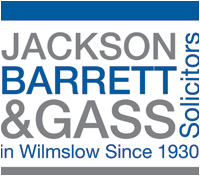 An award winning specialist private client law firm based in Wilmslow, who deal with residential and commercial Conveyancing, Probate, Wills and Lasting Powers of Attorney. More details here.